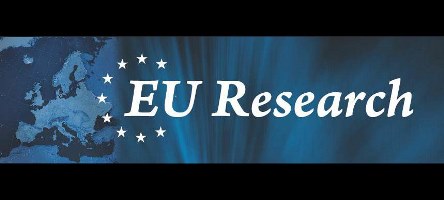 The EU Research Spring Issue 2018 put forward the XERIC project through a one page article entitled "Climate control innovation extends range of electric vehicles".
Substantial amounts of energy are required to run auxiliary systems within electric vehicles, which is a major drain on the battery and so limits the range of the car. EU Research editors spoke to Dr Nino Gaeta about the Xeric project's work in developing a new climate control system, which could help both maintain passenger comfort and increase the range of electric vehicles.
Read and get a pretty clear idea of XERIC's challenges and impacts!
Download the one page edited article HERE.
EU Research SPR18/P73
http://www.euresearcher.com/3/magazines